Viola shares experience working with Boseman
Viola Davis Says Chadwick Boseman Hated The "Celebrity Treatment"
Chadwick stars in the film alongside Viola Davis, who recently opened up about working with him in an InStyle cover story.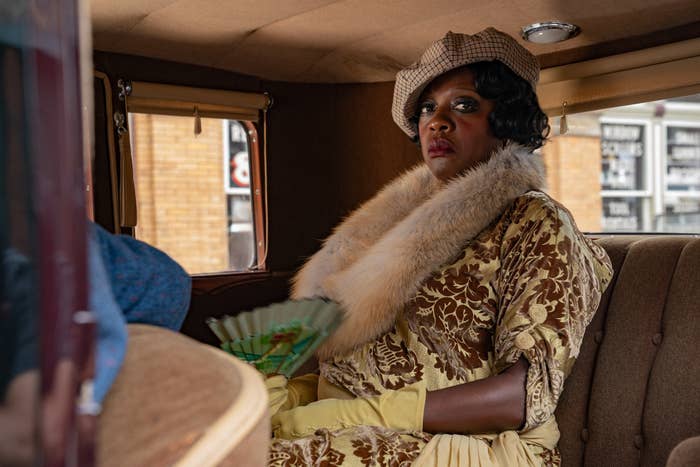 "He was a beautiful man and a great artist," she stated. "It's like what Issa Rae said: He was ours as African Americans."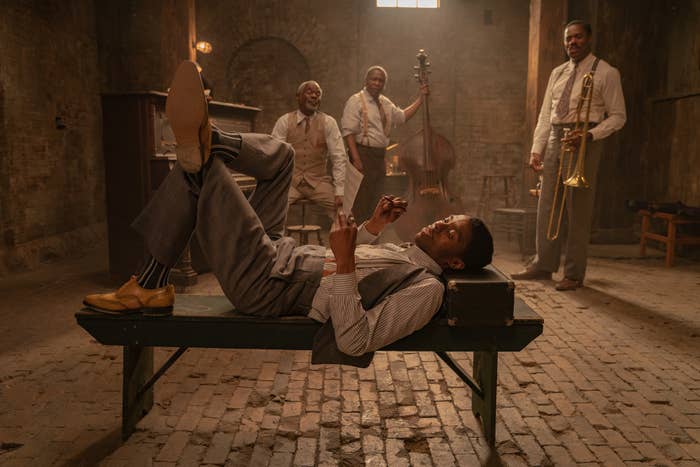 "He was someone who had a quality that very few have today, whether young or old, which is a total commitment to the art form of acting. Regardless of ego, regardless of any of it. He was with the same agent he had when he started his career."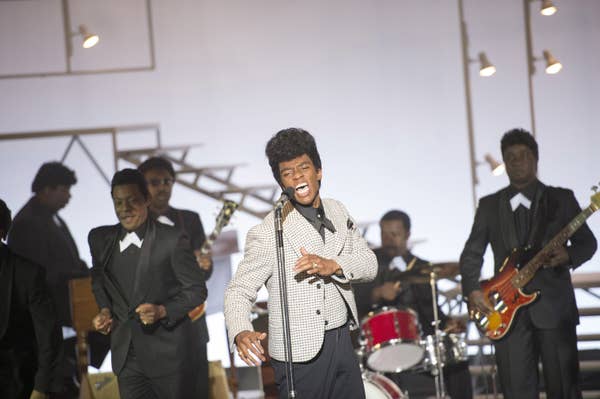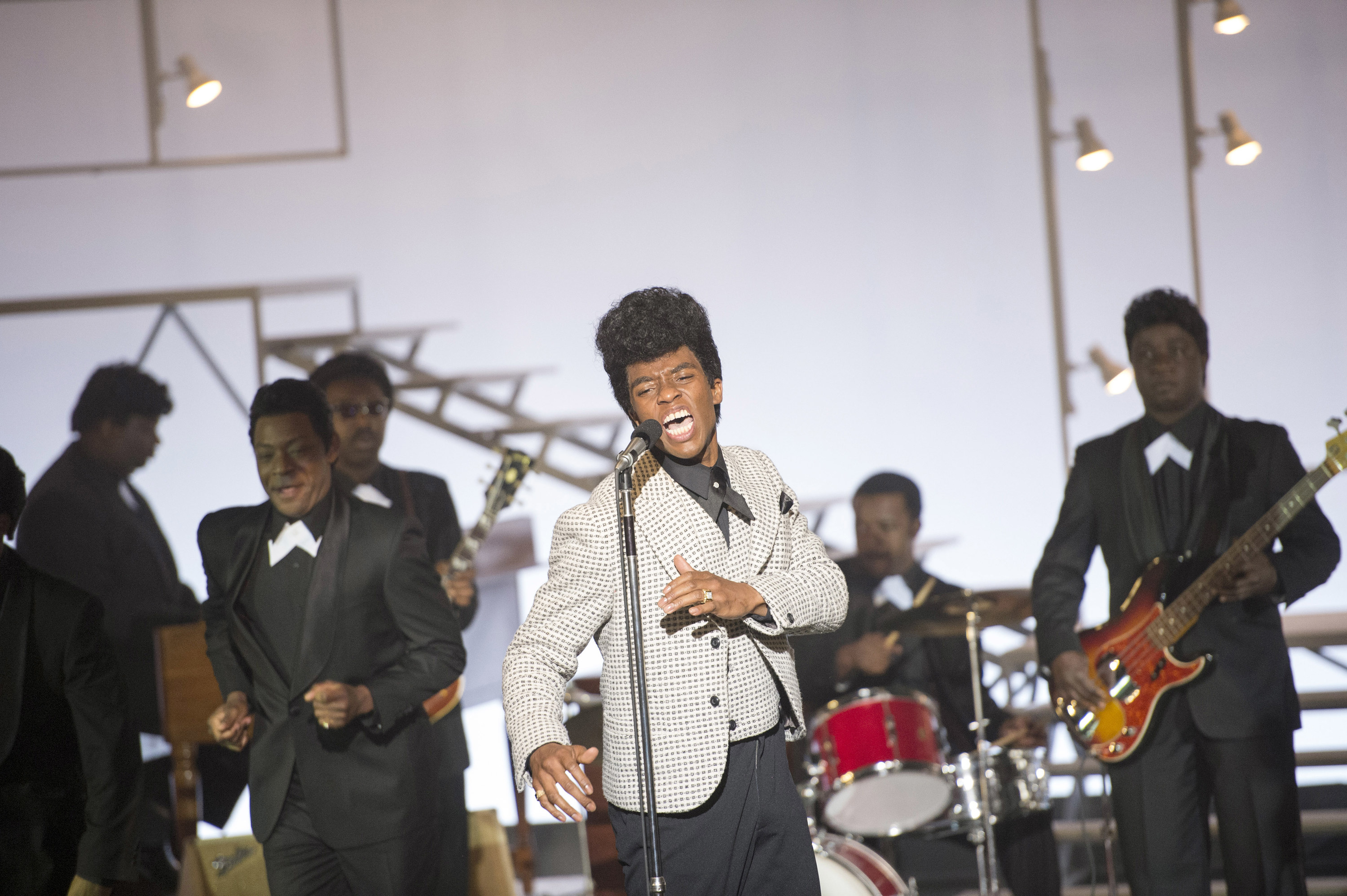 Davis also opened up about Chadwick's tendency to shy away from what she referred to as "celebrity treatment."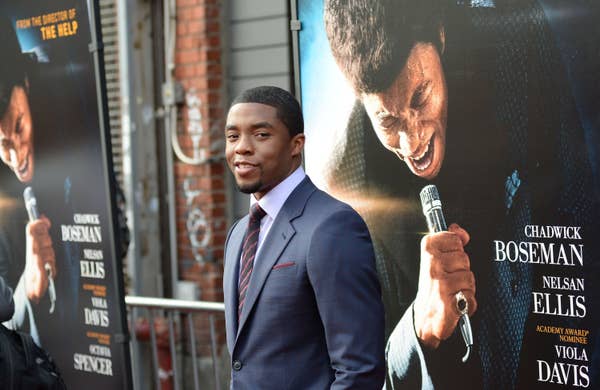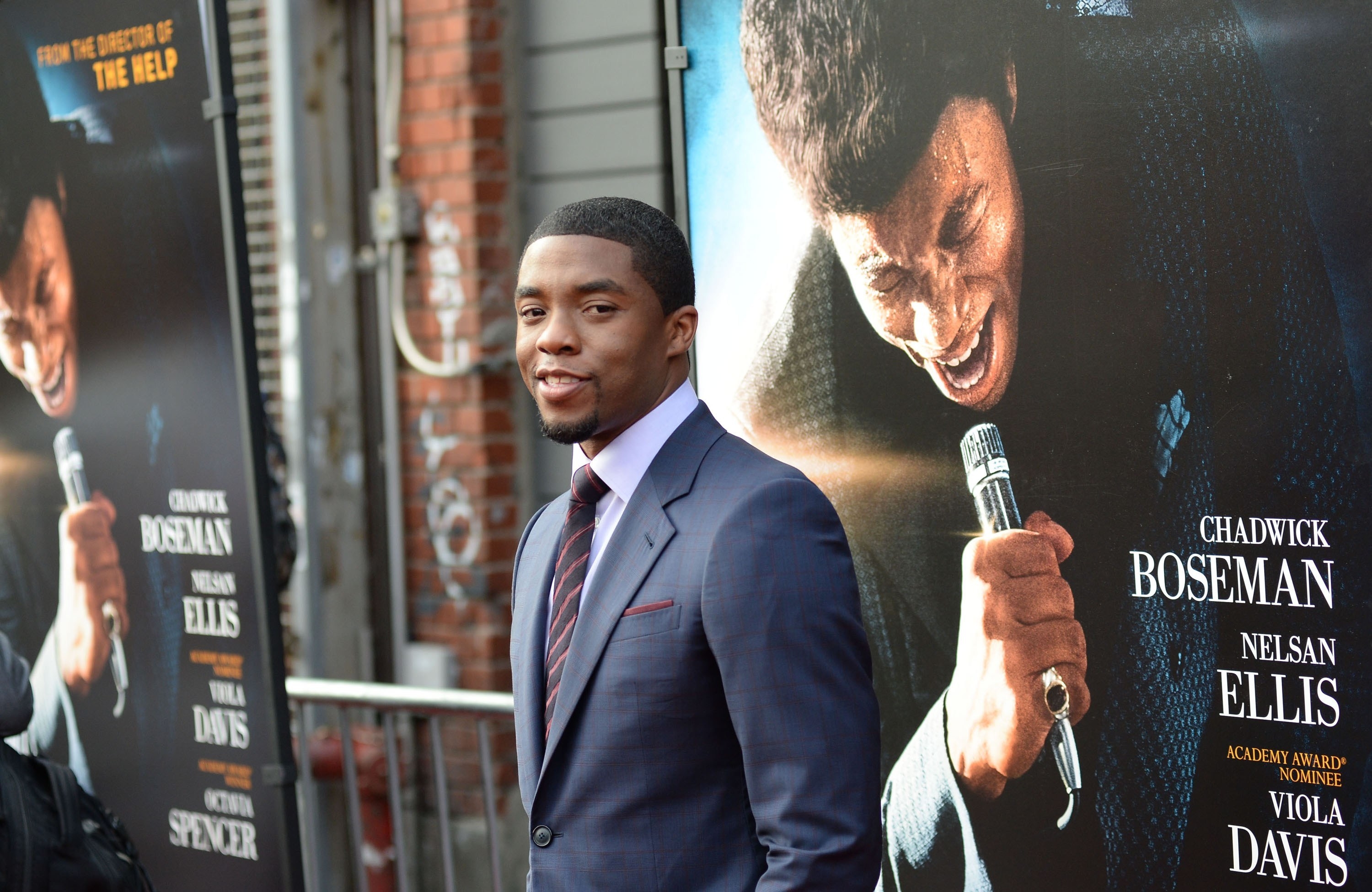 "He hated that. He really did," she said. "We actually had a little discussion about that. He said, 'Viola, I don't mind the work. I don't mind all the hours. It's the other stuff that exhausts me.'"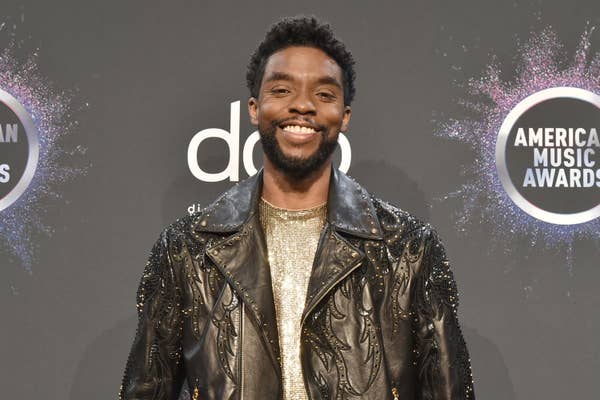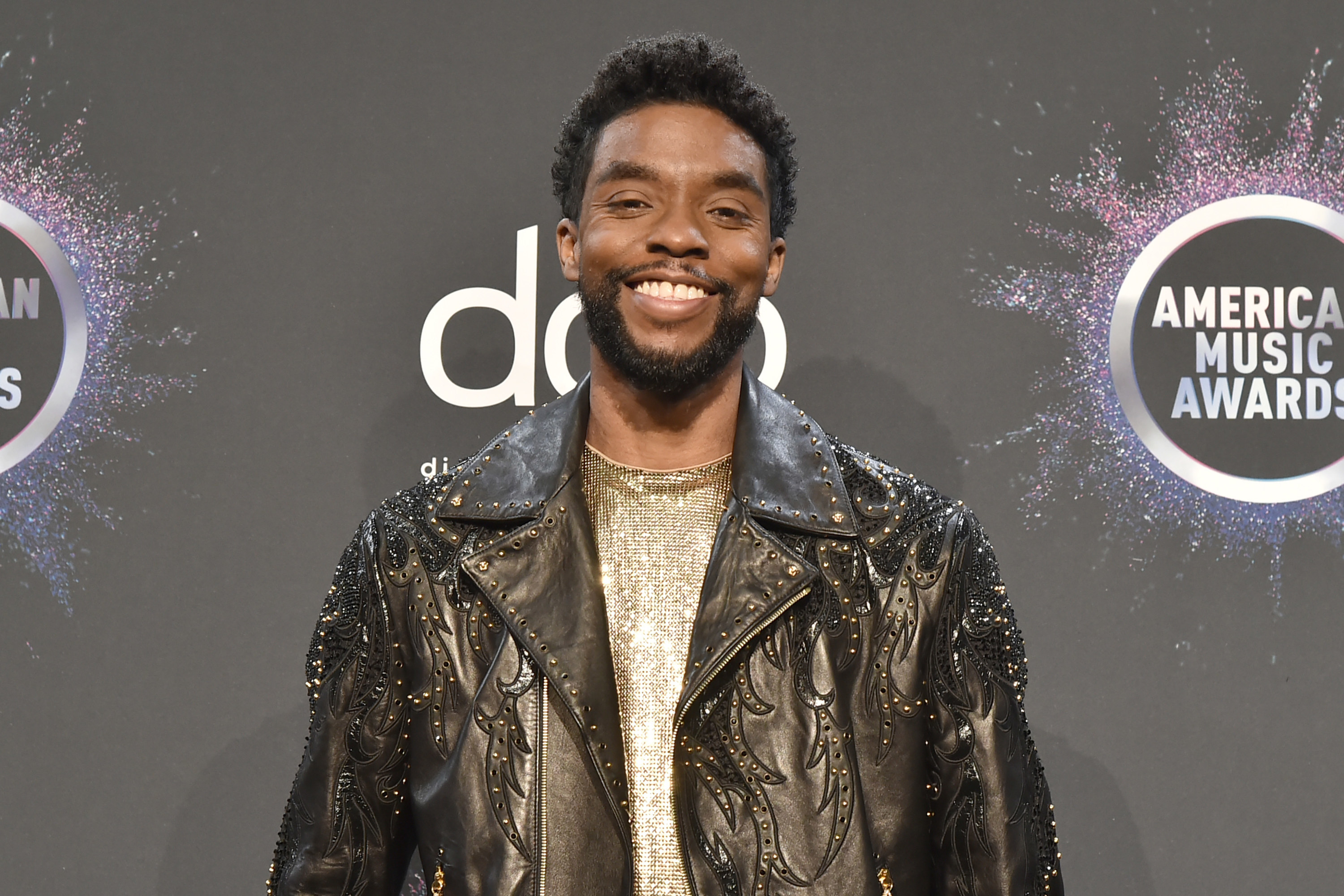 "He hated the celebrity part," Viola claimed, before admitting that he was far from alone. "I have to say, we all do. Because we have to be a persona that we just don't know."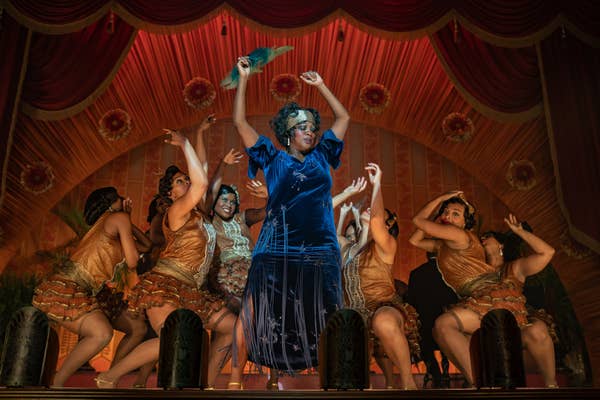 Viola's words echo those of Chadwick's former colleagues like Black Panther costar Letitia Wright, who wrote in a tribute that he was "a soul so beautiful, when you walked into a room, there was calm."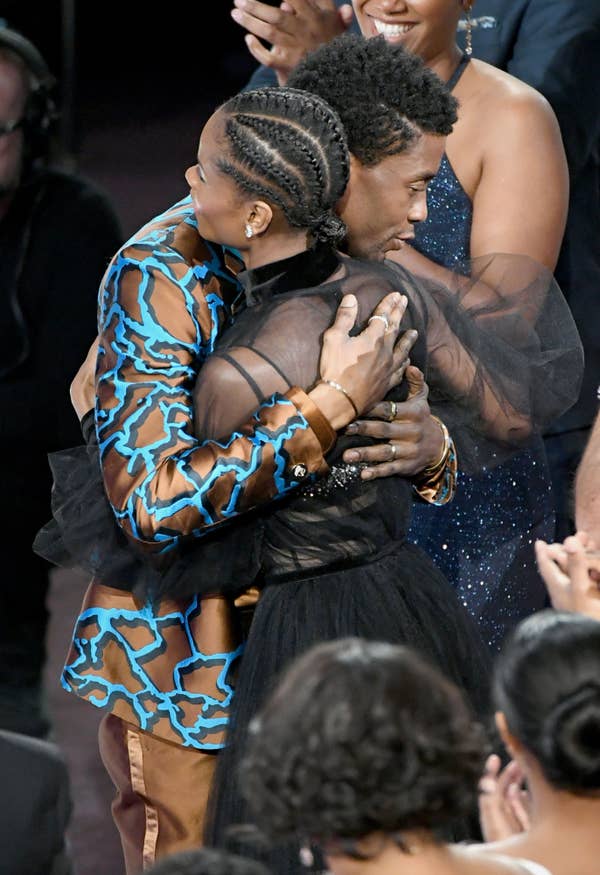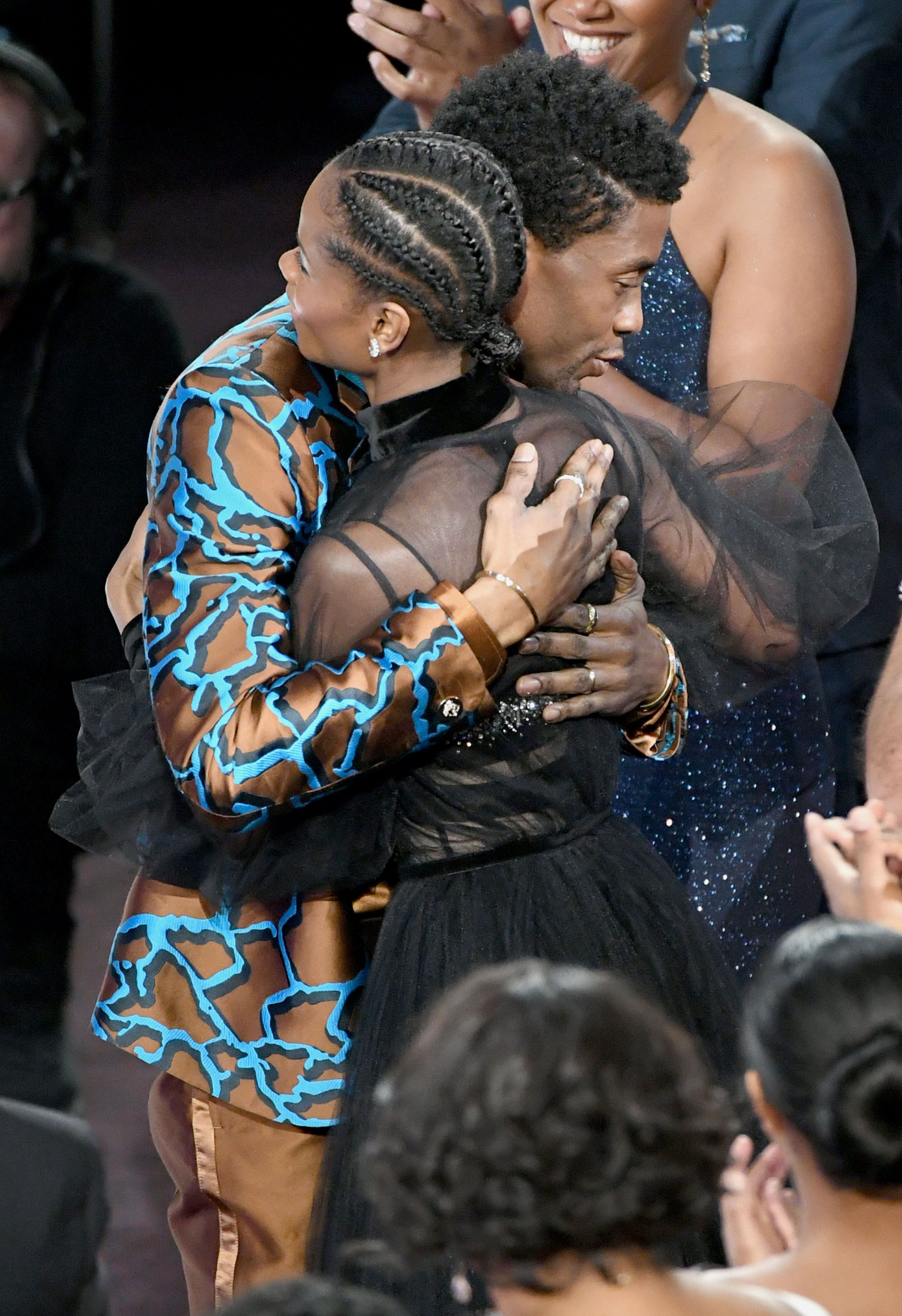 As Viola, Letitia, and many others continue to share, Chadwick was an irreplaceable talent that will continue to be missed.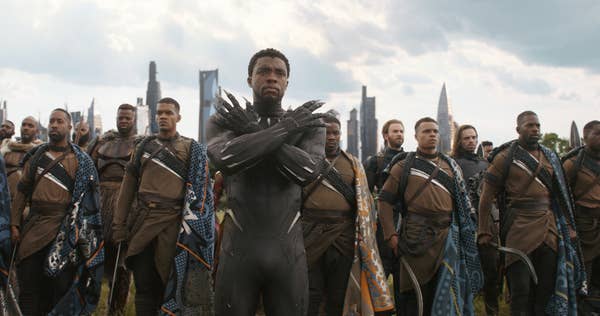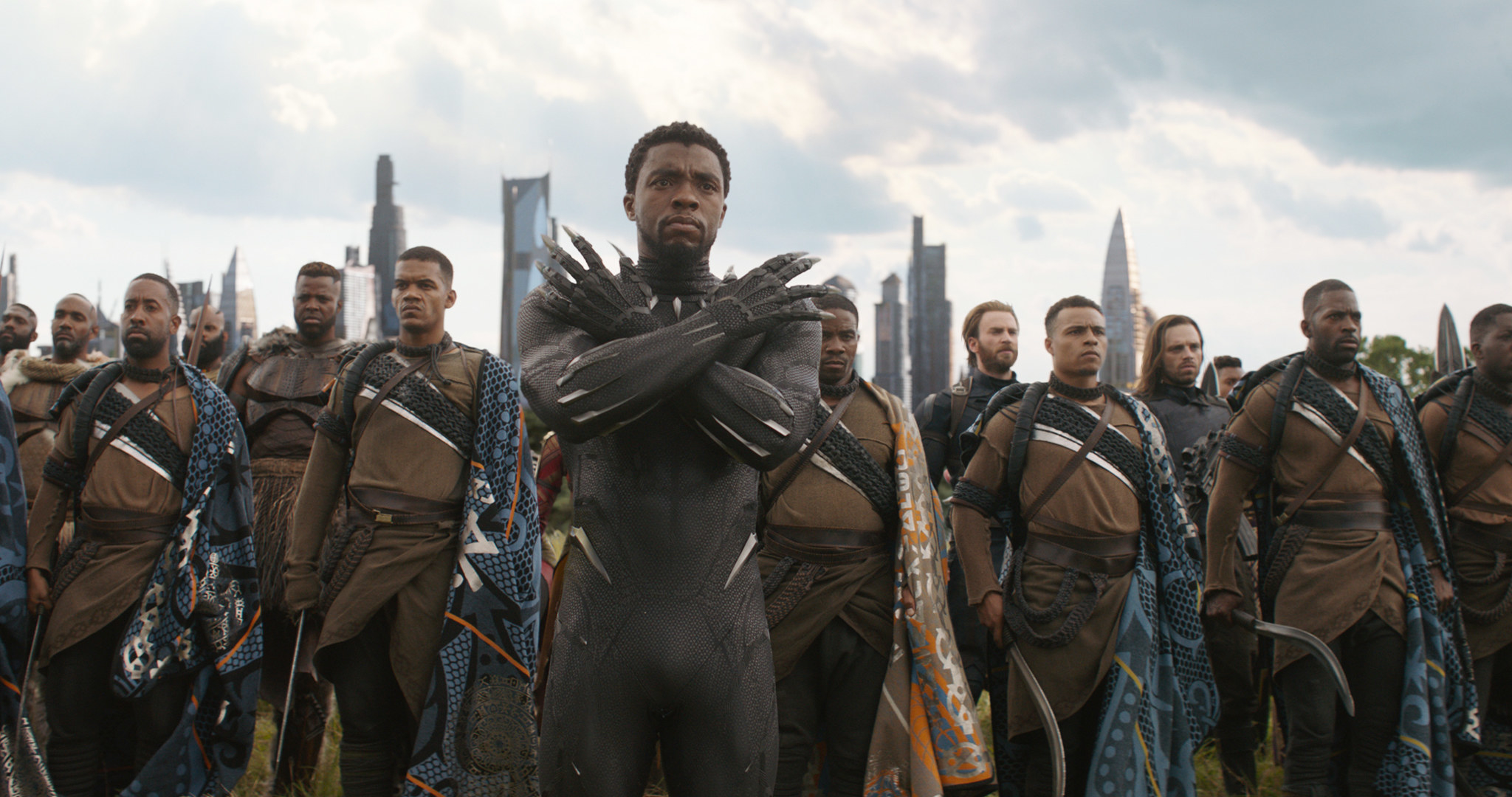 Source: yen.com.gh